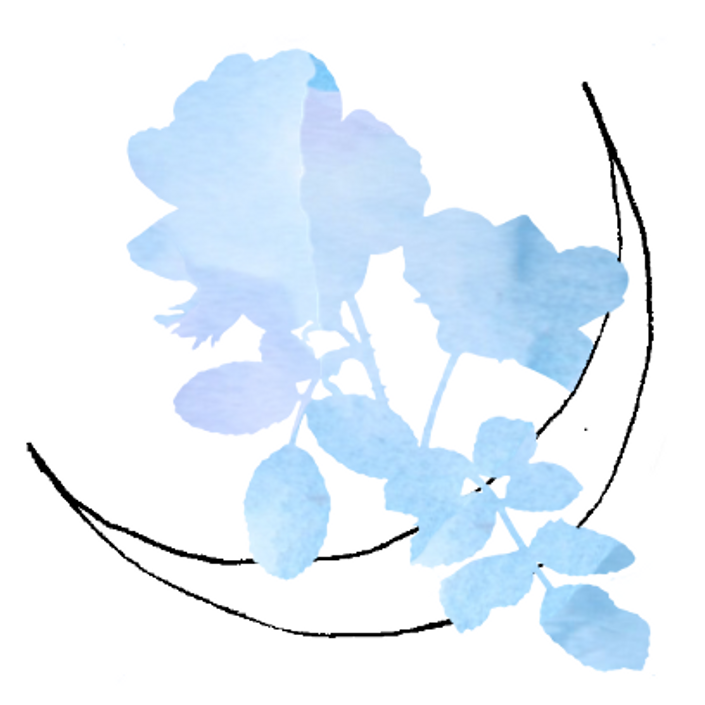 The Lunar Apothecary Certification Course
~ Enrollment Currently Closed ~
The Lunar Apothecary Certification program is only open to current members of The Lunar Apothecary who have been enrolled for a minimum of thirteen months. If you are looking for The Lunar Apothecary course please visit lunarapothecary.com.
What is certification?
The Lunar Apothecary certification course is an opportunity to have your experience acknowledged and reviewed, test your skills as a healer with a lunar perspective, and receive recognition for your work by me. Upon completion of the certification course you will receive a digital certificate from me acknowledging hours of work put into the program (The Lunar Apothecary is considered a 600+ hour course) and your experience as a Moon-guided healer. The work I will be reviewing will come from projects assigned as part of your certification course.

What do I get?
A digital certificate acknowledging your work, a review of your work by me via email, and some special recommendations and insights about your gifts as an healer. The course itself will consist of exclusive content, video tutorials, and projects to help me review your skills, see what you've learned, and celebrate your strengths.

When can I start?
Whenever you're ready. Enrollment is open and ongoing so you can choose to start whenever it is most convenient for you.
Does certification through The Lunar Apothecary mean that I qualify as a professional herbalist?
No. It means that you've completed an extensive course in the lunar practices of modern and traditional western herbalism and that you can bring that experience and knowledge to your healing practice. The Lunar Apothecary, in addition to being a course on discovering who you are as a healer and your unique gifts, has meant to be an in-depth adjunct course to the variety of other healing paths out there.

What are the qualifications for certifications?
In addition to completion of certification coursework in a way that shows effort and heart, you will need to have been a member of The Lunar Apothecary for at least 13 months.

How long do I have to complete certification?
You will have 13 months upon purchase of the certification course to complete the course.

What does the cost of certification include?
In addition to the course material, you're paying for my time to sit with and review your work, offering insight and feedback along the way.
Your Instructor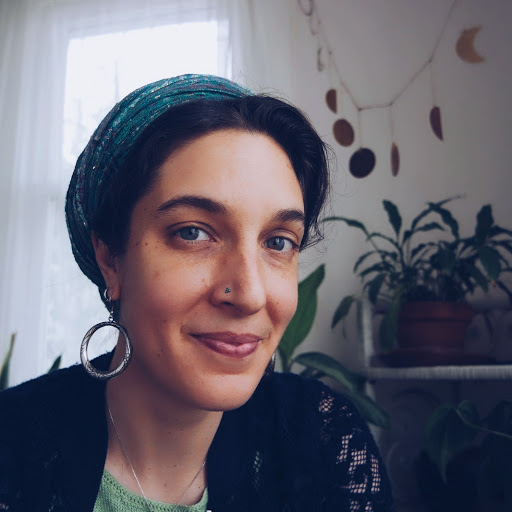 The Lunar Apothecary is the course I wanted as a student.
I was lucky enough to have herbalism and magick come into my life at the same time - and I quickly realized the transformative powers of both to help me navigate my world with a steady compass.
I'm an intersectional herbalist, magickal mentor, and weaver of remedies. I teach the full spectrum of traditional western herbalism - from its magickal roots to its modern breakthroughs. My intersectionality, and the reason I do the work that I do, arises from my lived experience as a nonbinary queer, a mixed-race womxn, and a practicing witch.
I hope you'll join me in my starry-hearted community of healers to discover who you are as a healer and the unique gifts you bring to the world.
Course Curriculum
Opening the Circle
Available in days
days after you enroll
The Materia Medica
Available in days
days after you enroll
The Three Remedies
Available in days
days after you enroll
This course is closed for enrollment.